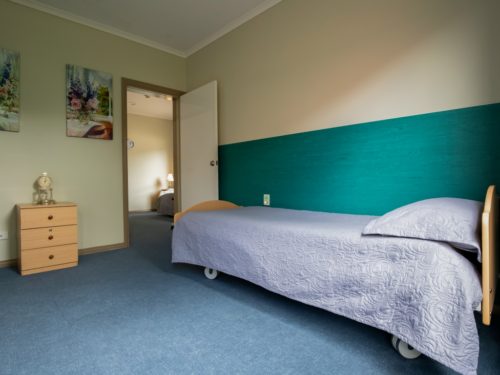 Ottoman village aged care is very fortunate to be able to provide Care Recipients with quality care and have allied health services come to our facility. Care Recipients are not inconvenienced with going out to appointments.
The working relationships that have been built over many years, reward the Care Recipients by having quality and specialist care.
Our extensive relationship with service providers in the region, ensures that the quality and specialist care continues to be provided.